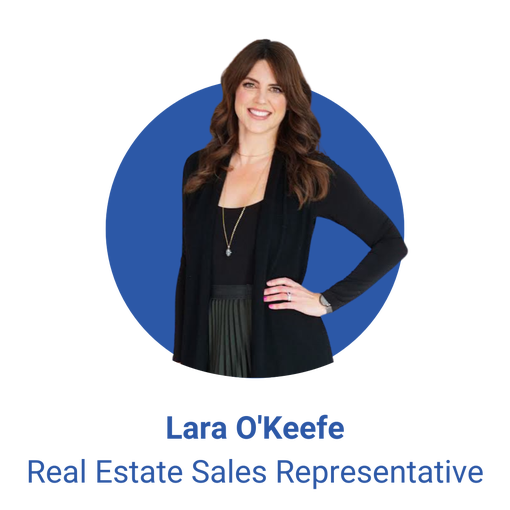 It wasn't long after moving from Toronto to Hamilton that I fell in love with this community. Each neighbourhood pocket offers its own unique appeal, while the city as a whole becomes more and more vibrant every year. 
It was this passion for the community combined with my love of working with clients - not to mention Rachelle's undeniable enthusiasm - that drove me to join Rachelle Aurini & Associates. 
While I've spent the last decade in the commercial real estate industry, my heart was always drawn to residential. Growing up with parents who moved approximately every two years, I think it's safe to say it was a natural fit.
Guided by Rachelle as my mentor, I've been able to quickly learn the ins and outs of real estate, allowing me to provide the exceptional, full service experience she has built her reputation on. This means providing in-depth industry knowledge, honest advice, timely communication, and expert negotiation skills to ensure a stress-free experience for buyers, sellers, and lessees.
On a personal level, I am also a yoga teacher and meditation coach and like Rachelle, I love the outdoors. During my free time you can find me hiking, running, practicing yoga, and exploring as much of the city as possible with my husband, two-year-old daughter, and our very friendly golden retriever.
Designations: 
Accredited Buyers Representative/ABR®
Contact:
direct: (647) 882-5802