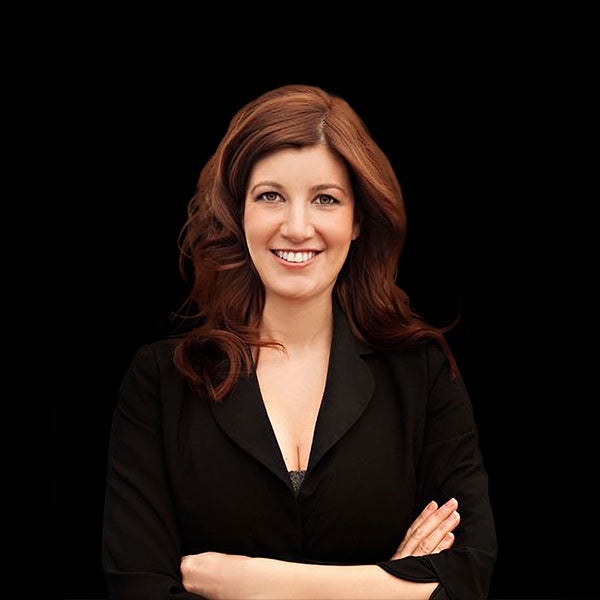 At Rachelle Aurini & Associates our approach is simple; you first.
From day one we place your best interests at the forefront by meeting one-on-one to discuss your needs, wants and timeline, and walk you through what to expect throughout the buying and/or selling process. 
As a buyer, this means you can rest assured knowing we'll help you make the best decision for you without any pressure. 
As a seller, we've got a full team of professionals including photographers and videographers, staging and cleaning, contracting professionals, and a top tier marketing strategist who are ready to ensure your home is exposed and appeals to the largest group of qualified prospective buyers possible.
In addition to these strategies, my team prides itself on being local experts and I have personally helped clients in the City of Hamilton and surrounding areas including Burlington, Ancaster, Dundas, Stoney Creek and Grimsby since 2005. We feel strongly that having an intimate knowledge of our neighbourhoods is key to ensuring our clients make sound real estate decisions and investments. 
And, while a real estate transaction may have a beginning and end date, we believe in maintaining the great relationships we've created with all of our clients! It's why 90% of our business is referral-based. That means we will always be here to answer questions you may have after you move into your new home, update you on the market, invite you to client events and contests, and so much more.
We are also proud supporters of the Royal LePage Shelter Foundation and donate a portion of every sale to this incredible charity. The Foundation is dedicated exclusively to helping Woman's Shelters across the country and has raised millions to date. 
Ready to connect? Get in touch below!