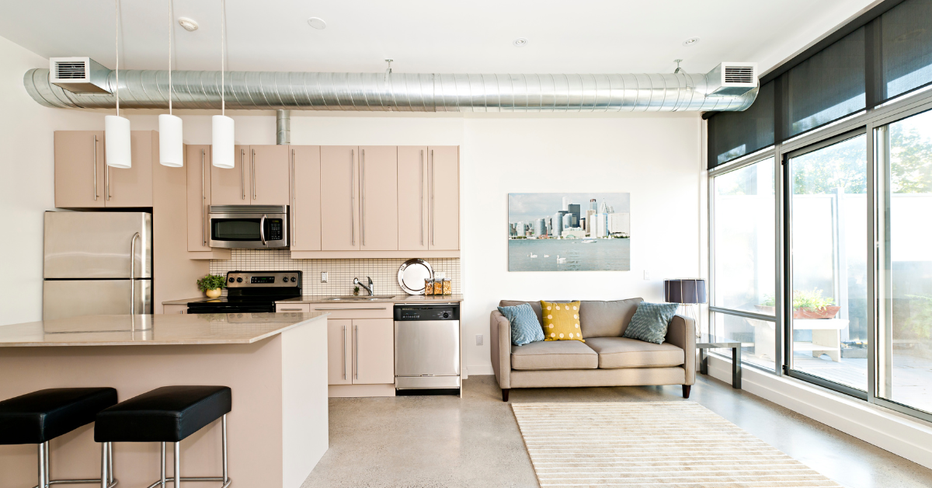 Canada has closed its doors to foreign buyers.
The Prohibition on the Purchase of Residential Property by Non-Canadians Act officially came into effect January 1, 2023 and is set to last two years.
The act aims to deter foreign investors and wealthy corporations from purchasing residential properties including detached, semi-detached, town and row house units, condo units, etc., as well as vacant land that has been zoned for residential or mixed use.
The Canadian government has voiced its concern about these particular groups, stating they have driven speculation, increased prices, and contributed to underused and/or vacant housing, which has exacerbated the country's supply issue.
With Canada now topping the list as one of the world's most unaffordable housing markets, the government is hoping the prohibition will deflate the real estate market further and drive home the idea that homes are for people to live in, rather than to be used as commodities.
The act will apply to residential properties in census metropolitan areas, which have a total population of 100,000 people and at least 50,000 at the core, as well as census agglomerations, which have a core population of at least 10,000.
But the question remains; how much of an impact will this truly make?
Housing stats by CMHC show that foreign buyers own only 3.4% of all residential properties in Toronto and 4.8% in Vancouver. If those numbers seem small, it's because they are. That is leading some experts to believe there won't be much of an impact. Others however, argue even the smallest changes can have a ripple effect.
In either case, the government is committed to ensuring compliance when it comes to the prohibition. Those looking to circumvent the Act or assist a person in doing so will not only be hit with a hefty fine of up to $10,000, but a summary conviction offence under the Criminal Code.
Exceptions are permitted for international students, temporary residents, foreign nationals, and refugee claimants.