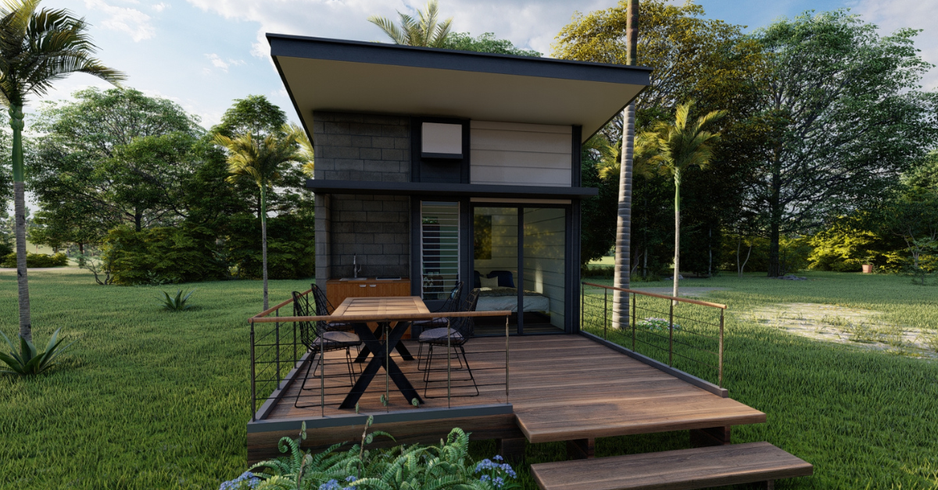 Hamilton has introduced a new program to help increase the number of affordable housing units in the city.
The program - called the Ontario Renovates Secondary Suite Forgivable Loan Program - is part of the Ontario Priorities Housing Initiative (OPHI) and in addition to increasing Hamilton's stock of housing, it will allow homeowners who have a household income not exceeding $92,500 to make extra income through the creation of a secondary suite.
Homeowners must apply for the loan, which could be up to $25,000 in the form of a forgivable loan - a loan that decreases annually each year, and in which no payments are required or interest charged as long as the terms of the loan are adhered to - plus an additional $5,000 if the project includes accessible modifications. However, as with most programs of this sort there are eligibility requirements.
In addition to the maximum income noted above, these include
completing the project on the property of the homeowners principal and only residence
having up to date property insurance
having fully paid property taxes and mortgage payments
and ensuring the secondary suite meets all zoning by-laws and building code regulations
During the 15-year term of the loan, rent charged must also be below average market rates (as surveyed by CMHC), and the tenant cannot make more than $62,500 per household.
Once the loan agreement has been signed, construction is expected to begin a maximum of 120 days later and is to be completed within 6 months. However, the City has noted extension requests will be considered.
Those approved for the loan can expect a pre-approval notice of up to $25,000. They will then need to construct the secondary suite and submit required documents before receiving the funds in cash. The documents include:
Copy of the Building Permit or a letter from the Chief Building Official (CBO)
Clearance from the Building Inspector for completion of framing, plumbing and heating
Confirmation of initial and final ESA inspection
Copy of ESA certification
All paid invoices for work completed
Full occupancy permit
Signed Tenant Lease Agreement
Copy of Tenant Income Declaration documents
Verification of adequate home insurance
If accessible modifications were completed, a letter from an Occupational Therapist confirming such
All agreements must be signed by December 23, 2022 so if you are thinking about taking advantage of this program, you'll want to do so quickly. Click the link below to read more details and/or apply.