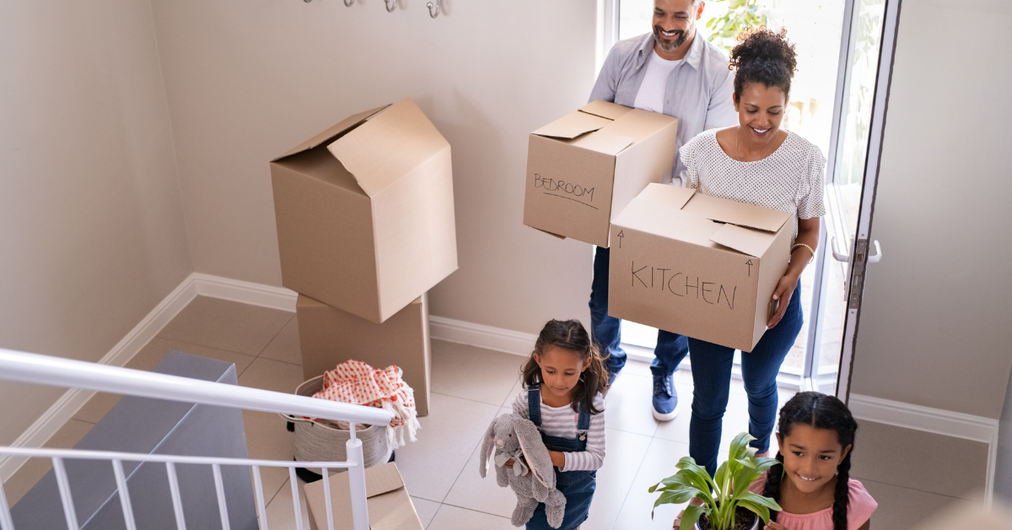 We've officially reached the end of October and it seems the real estate market is right on board with spooky season this year.
This week, the Bank of Canada raised interest rates another 0.50%, to which we all said "boo". Oxford Economics shared its own scary stats, stating Canada is one of the most likely countries in the world to experience a housing market crash with a peak-to-trough drop of 30%.
Want to know what else happened in real estate news this week? Read on if you dare...
Storeys: Here's where median-income households can still afford to buy a home in Canada
While prices have declined since early 2022, affordability for most Canadians remains dismal. At $766,600, average home prices nationally are 3.7% higher than the year prior.
A recent
report
by Zoocasa analyzed 20 Canadian cities to determine if the median household income would be enough to afford a home. Among the most affordable regions were Ottawa, Thunder Bay and WIndsor/Essex.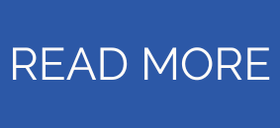 CBC: A visual look at how Canadians relocated during the pandemic
We've all heard about the number of Canadians who hopped across provinces in search of more affordable housing. Now, Statistics Canada has released visual data to show just how many people migrated during the pandemic.
According to the report, between 2020 and 2021 an estimated 89,000 people left Ontario with 21,000 moving west to British Columbia, 19,000 moving east to Quebec and another 12,000 moving east to Nova Scotia.
The only Canadian city to see a decline in population was Toronto, with 24,220 people leaving the metropolis during that time.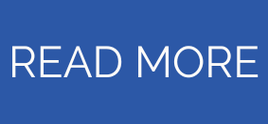 Financial Post: Bank of Canada interest rate hike adds pressure to tight rental market
Interest rates haven't just had an impact on home buyers and owners, but those in the rental market as well. With more people forced to turn to rental housing, competition and prices have increased.
The cost of a one-bedroom apartment in Toronto is now averaging $2,474 - 27.5% more than this time last year.
While some cite greedy landlords as the cause, others argue they are simply trying to cover higher mortgage costs and stay afloat.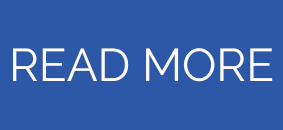 IPE Real Assets: Canada, New Zealand and Sweden most vulnerable to housing crash
Oxford Economics has released its latest predictions, citing Canada as one of the most likely countries to experience a housing market crash.
Even taking into consideration Canada's strong employment numbers - something most models do not account for - the report estimates a 30% peak-to-trough drop.
Alongside Canada were New Zealand and Sweden with chances of a crash sitting around 50%, while the United States has a chance of 35% and the UK around 25%.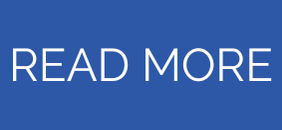 Better Dwelling: The Canadian real estate wealth boom is over, expect $1.6 trillion in losses: RBC
During the pandemic, much of the wealth gained by Canadians - $3.9 Trillion to be exact - was rooted in real estate. But with interest rates having risen and a recession anticipated to be on the way, RBC has forecasted a decline in overall household wealth.
By the end of the coming recession, the bank anticipates Canadian households will have lost 41% of the wealth they had gained over the pandemic period.
But while BMO has largely agreed with these sentiments, its experts have taken a slightly more optimistic approach, citing opportunities that will exist for hopeful home buyers.