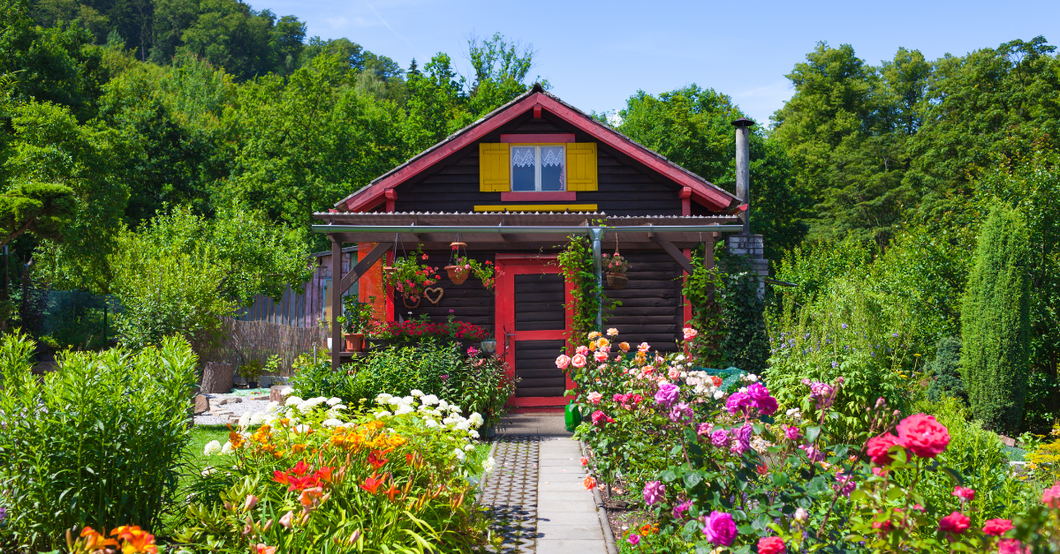 Yesterday, the Ontario government announced
nearly 50 reforms
aimed to override municipal zoning laws and increase the number of housing units in the province.
The
proposed bill
would allow up to 3 units to be constructed on one residential lot. For example, one lot could include a detached home with a basement apartment, plus a garden unit or a laneway house. These could all be constructed without getting a by-law amendment. The same applies to duplexes and triplexes, which currently can only be built on lots with appropriate zoning in place.
Helping the "Missing Middle"
The move is meant to help the Conservative party reach their
goal of building 1.5M homes
within the next decade, thereby increasing affordability and helping what they have referred to as the "missing middle", who have been left on the sidelines due to the housing affordability crisis.
To ensure the goal is achieved, it has also been announced that 29 municipalities will be assigned housing targets based on population growth and size.
The Fine Print
While most of us will agree more housing is needed in this province, the bill does come at a cost; namely to conservation efforts. The proposed bill states that pollution and land conservation will no longer need to be considered when approving permits. Regulations will instead be focused solely on potential environmental hazards like flooding and erosion.
Current
parkland requirements
for higher density residential developments could also be cut. Under the Planning Act, between 2-5% of land is required to be maintained for a park or other recreational services.
Efforts to speed up the approval process also mean that public meetings for development draft plans will be optional rather than required, and limitations will be placed on Ontario Land Tribunal appeals from residents and environmental groups.
Community benefits charges, which are paid when land is developed to contribute to extra services, facilities, and more needed due to the population growth, will be decreased. The cap is
presently at 4% of land
value. 
Affordable housing terms - which refer to the duration a development must remain affordable - would also be capped at 25 years vs the current 99 years.
If it passes, the bill will go into effect summer 2023.
What do you think? Is this plan a step in the right direction or will the consequences outweigh the benefits? Let us know your thoughts in the comments below!