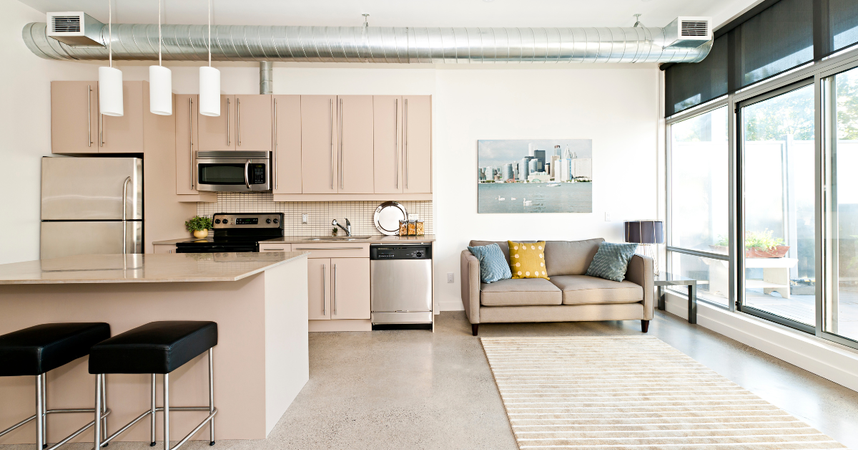 Royal LePage: Q3 Home Price Update and Market Forecast
Despite the slowdown in market activity, Canadian home prices are still up more than 3% from 2021, and remain significantly higher than pre-pandemic levels.
Prices did however, decrease in the third quarter coming in 4.9% lower than Q2. This is a trend Royal LePage anticipates will continue, with the brokerage predicting another 0.5% decrease will occur in the final quarter of the year.
One of the factors keeping prices high is the fact that demand and supply have declined at the same time. But according to the report, once interest rate hikes and home prices have stabilized, we can expect to see increased buyer competition return.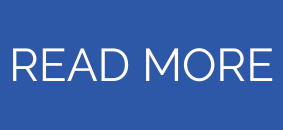 CTV News: Here's how a recession could affect your work, real estate and expenses
Most economists are now in agreement that a recession is on the way for Canadians, though many are predicting it to be mild in nature.
Even so, that will not help many homeowners, especially those with variable rate mortgages who will continue to feel the pressure of interest rate hikes until the Bank of Canada gets closer to its 2% inflation target.
According to the article, the situation is likely to result in first time homebuyers pulling back and turning to the rental market instead.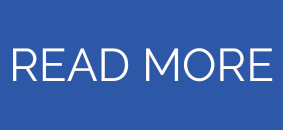 CBC: Ford government plans to double fines for developers who rip off Ontario homebuyers
A change to the New Home Construction Licensing Act (NHCLA) could increase fines for unethical developers from $25,000 to $50,000 or more.
The fines would be imposed on developers who have canceled projects or terminated purchase agreements without due cause. The proposed change would also allow the regulatory body to provide compensatory funds to impacted home buyers by using the fine money to refund lost deposits.
Since its inception in February 2021, an estimated 800 complaints have been received by the Home Construction Regulatory Authority (HCRA), which enforces the NHCLA Act.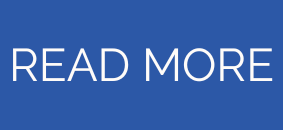 CMP: Report: Renting is still the more financial sound option in most markets
With home prices remaining high and borrowing costs climbing, many are turning back to the rental market as the more affordable option.
The gap in affordability between home ownership and renting was most apparent in GTA markets including Toronto, which has an average monthly mortgage payment of $3,335 for a one-bedroom condo versus $2,303 for a rental payment. Oshawa had a similarly large gap with average monthly mortgage payments of $2,513 versus $1,760 for a rental.
The only exceptions were markets in Western Canada such as Edmonton, which saw average mortgages of $954 versus rental rates of $1,181.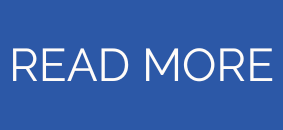 Storeys: Ontario's condos are getting smaller as detached homes get larger
Research conducted by the Municipal Property Assessment Corporation (MPAC) has found the size of Ontario condos has decreased 35% from 25 years ago, shrinking from 1,100 sq.ft. to 700 sq.ft.
Conversely, the size of detached homes has increased by 25% growing from about 2,000 sq.ft. to 2,500 sq.ft.
Toronto was awarded the title of smallest condos in Ontario at an average of 850 sq.ft. while Windsor came in second at 854 sq.ft. and Kitchener in third at 884 sq.ft. Hamilton showed an average size of 907 sq.ft.