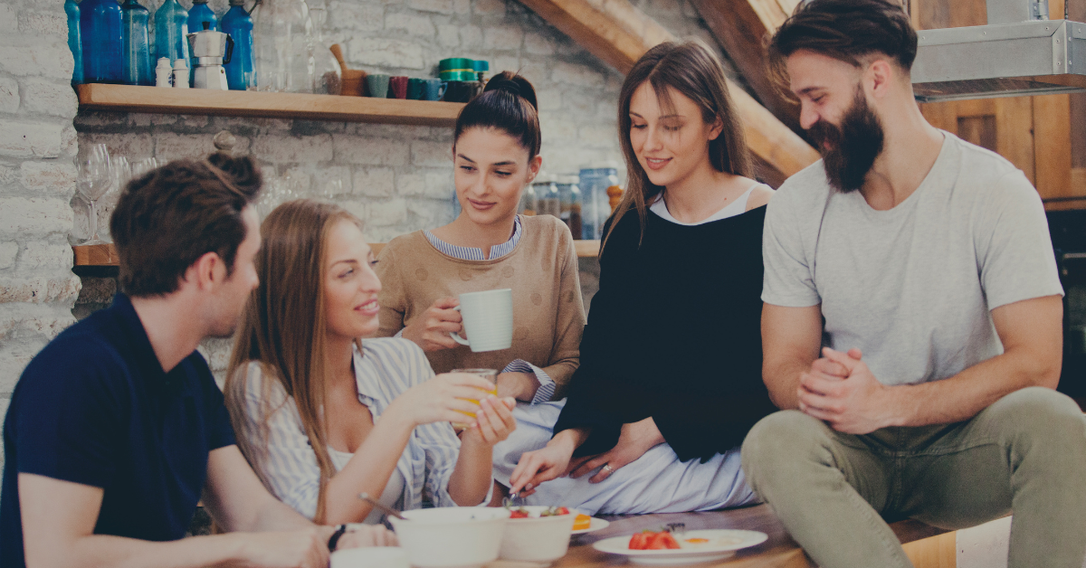 This week we learned it's not just the real estate market that's changing in Canada, but the way people live in and purchase their homes too.
Read on for the latest in Canadian real estate news:
Financial Post: Posthaste: Wealth is no longer about rich versus poor, but homeowner versus renter
New research indicates parental wealth and homeownership may predict a young persons likelihood of owning a home.
An estimated 41% of homeowners under the age of 38 were gifted a downpayment to help with the purchase. The average amount of that gift was around $73,000.
This transfer of wealth between generations is anticipated to continue among young Canadians as their own children reach adulthood, lending to a perpetuation of wealth inequality in the country.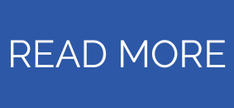 Toronto Star: Housing affordability to improve in 2023, with some regional disparities: Desjardins
Good news for those hoping to see more affordable home prices in the near future. According to a Desjardins report, affordability is anticipated to return in 2023.
The bad news? That doesn't apply to all regions.
The report states areas including Calgary, Edmonton and Winnipeg will witness the biggest correction. However, areas across the GTA, Vancouver and Montreal will not be quite as lucky. Affordability is expected to improve, but prices will settle closer to those we saw in early 2021.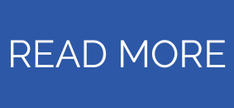 CTV: Many Canadians are putting off buying a home in current economy: survey
A new survey conducted by Royal LePage and Leger has found nearly half of young Canadians hoping to invest in a new home have decided to delay or indefinitely postpone the purchase.
The primary reason cited for the delay was the market and current lack of affordability.
While prices are anticipated to continue their decline through until spring 2023, a chronic lack of supply remains, putting pressure on overall housing affordability. The Canadian Mortgage and Housing Corporation has stated Canada needs another 3.5 million homes by 2030 to bring housing prices down to an affordable level.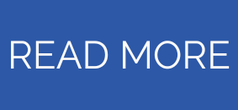 Canadian Business: Would you buy a home with strangers? These Canadian companies are betting on it
As housing affordability continues to hinder homeownership, some companies are offering another solution; co-ownership.
The concept centres around the idea of pooling resources with friends or family to purchase a shared property, such as a split level home with separate units.
Co-ownership would allow multiple people to own and increase equity without facing the financial burden of traditional home ownership, or even paying skyrocketing rents, which have increased substantially in the post-pandemic world.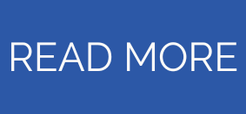 CMP: Landlords scoop up almost half of new housing supply
If sharing is caring, Landlords may have some work to do because a new study shows they are not sharing.
A recent Statistics Canada report has shed light on the trend of declining home ownership, now largely attributed to investors taking advantage of low mortgage rates and snapping up 1 in 5 new homes during Q1 2022. Over the last 5 years, Landlord investors have also purchased nearly half of all new construction in Canada.
The flurry of investor activity has driven up prices and left little inventory for homebuyers, leaving many with no choice but to rent. Between 2016 and 2021, the percentage of renter occupied homes rose from 11.9% to 40.6%.