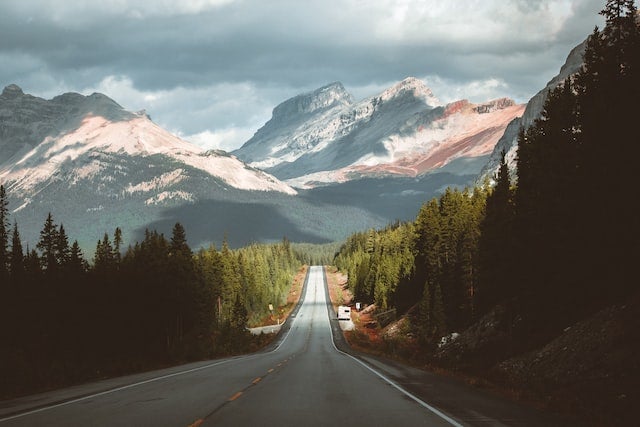 The West is calling, fears of a recession loom, and racism in real estate remains a reality. Here are the top news stories in Canadian real estate this week:



Financial Post: Posthaste: More than 80% of Canadians fear recession by the end of the year
Worries abound as Canadians continue to brace for an upcoming recession that has been called all but certain.
According to a recent BMO survey, over 80% of adults in Canada have opted to change their financial habits due to recession fears. This includes postponing major purchases such as a new home. Though the biggest concerns remain with the increasing costs of day to day necessities such as food and gas.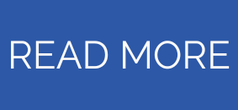 Toronto Sun: Average GTA rents jump 21% over year ending in August: Report
The rental price reprieve experienced during the pandemic has ended with a jarring halt.
Many would-be homebuyers have opted to remain in the rental market due to the rise in interest rates but their ability to save has gone to the wayside with average monthly prices jumping 21%, or an estimated $430, according to a report by rentals.ca and Bullpen Research & Consulting.
The report goes on to say the rise in prices is due to the increase in interest rates, which have caused demand to skyrocket and thus, limited supply.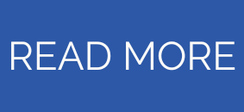 CBC: Racism in Ontario's home buying and selling process is real, says new report
Racism remains a serious issue for both realtors and clients, according to research conducted by Fighting for Fair Housing and released by the Ontario Real Estate Association (OREA).
At least 20% of clients and 25% of BIPOC realtors admitted they were treated unfairly and/or discriminated against due to their identity.
Perhaps most shocking was the fact that nearly half of all realtors said they have witnessed rental deals falling through due to discrimination and racism.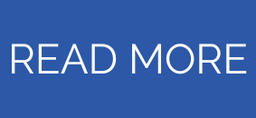 Storeys: Nearly Half of Canadians Putting Homebuying Plans on Hold Due to Rate Hikes
Large swaths of buyers have been pushed to the sidelines due to high interest rates, with nearly 50% of home buyers telling Re/Max they have decided to hold off on home buying activities for the moment.
But while the softening market has been a marked change from the pandemic buying frenzy, it is not expected to last.
Elton Ash, Executive Vice President, RE/MAX Canada told Storeys that activity will likely resume in mid-2023.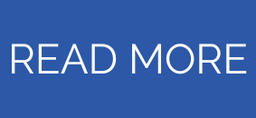 CBC: Priced out of Toronto's housing market? Alberta wants you to turn your eyes west
Alberta is actively recruiting young Canadians to pack up and move West in hopes of fulfilling their home ownership dreams.
Touting lower taxes, higher incomes and lots of job opportunities, the campaign is in part a move to fill an estimated 100,000 job vacancies in the province. But with average home prices sitting around $490k in Edmonton and around $700k in Calgary compared to Toronto's $1.4M, the campaign certainly has legs.