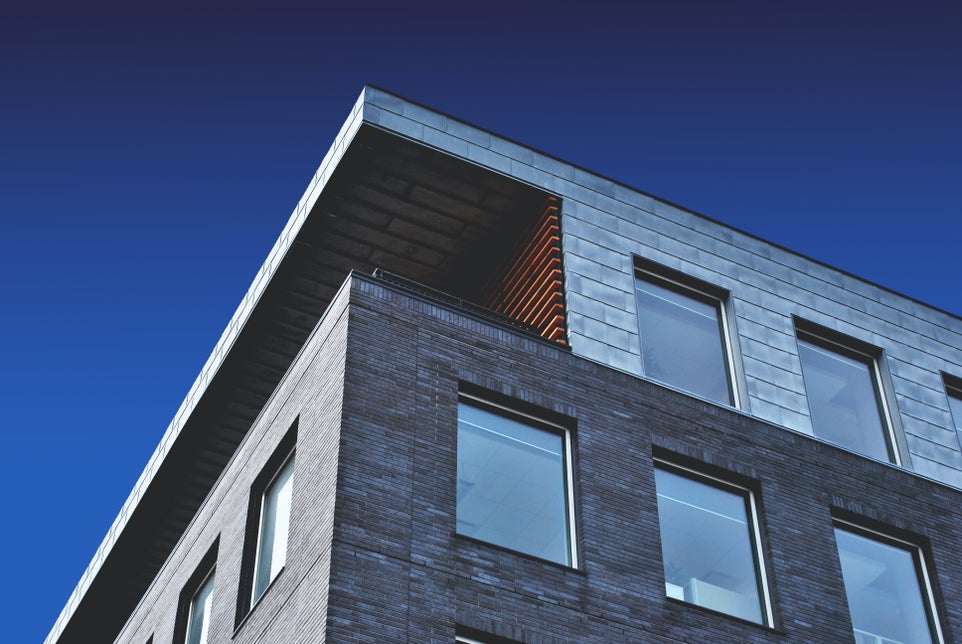 It's Friday once again and while this week we (thankfully) didn't face much in terms of interest rate hikes, there was a lot of talk about large spikes in rental prices.
Home prices on the contrary, have continued to decline; a trend most experts are saying will continue at least until the end of 2022. 
Read on for more!
CBC: Renting is growing twice as fast as home ownership, census reveals
While home owners still outnumber renters by about 2:1, the number of households turning to renting is growing.
Over the last decade, the percentage of households that rent has increased by about 21% while those that own only increased 8%, according to Statistics Canada. Unsurprisingly, the most pronounced changes were found among young adults who have faced major hurdles when it comes affordability in the housing market and have largely postponed home ownership.
Unfortunately, the rental market no longer offers much reprieve with prices having increased nearly 18% over the past five years.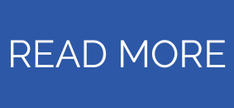 Reuters: Canada home prices post record monthly decline in August - Teranet
The rise in interest rates has continued to wreak havoc on home prices across Canada with the Teranet–National Bank National Composite House Price Index noting a 2.4% decrease from July to August this year - a record setting drop.
Among the most substantial drops was Hamilton, Ontario, which is down 10.5% from May. Halifax and Toronto also faced large declines.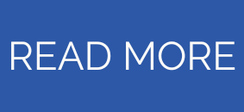 Reuters: C$ hits 2-year low as Ukraine war escalation bolsters safe-havens
The Canadian dollar reached its lowest value since September 2020 this week, driven largely by the escalation of the ongoing war in Ukraine and the governments attempt to stem inflation.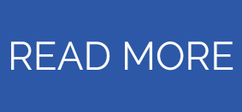 RBC sees 14% home price decline as homebuyers are 'feeling the heat'
In a trend RBC anticipates to continue until at least the end of the year, home prices have continued to decline as interest rates have risen.
The situation has pushed many potential homebuyers out of the market as the higher cost of borrowing makes ownership unrealistic for larger pools of buyers. According to RBC, home resales across Canada are expected to decline another 23% by the end of 2022 and by an additional 15% in 2023.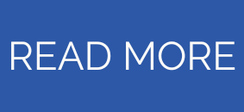 Better Dwelling: Canada Is Heading For a Hard Landing, Real Estate Prices to Drop 30%: Oxford Econ
According to Oxford Economics, Canada is headed for a moderate recession by the end of the year fuelled by interest rate hikes, inflation, and weak global demand.
Adding to the fire is the high debt load held by Canadian households, which causes tightening in finances and quickly slows down the type of spending that typically helps the economy.