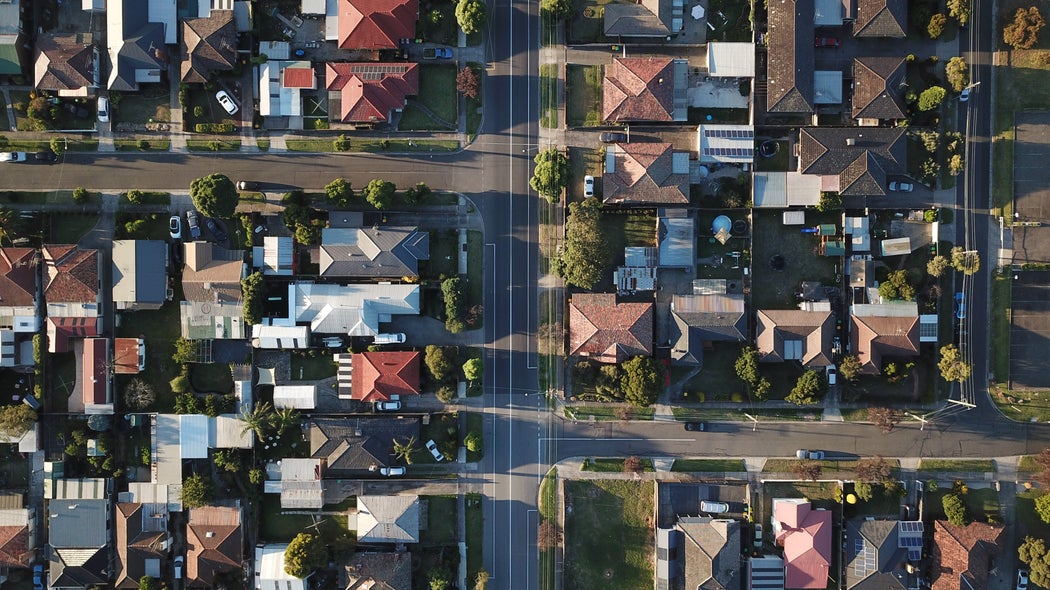 At this point, it's likely not news to anyone that the Bank of Canada raised interest rates another point.
If you're a buyer who's been reading or watching the news, you're probably feeling pretty gloomy about your home buying prospects right about now. But that's exactly why we wanted to write this blog post. As much as it may seem hopeless in the
Ontario real estate market
, you might be surprised to know it's not all bad and ugly - in fact, there's some really GOOD news, especially for you first time homebuyers looking to get into the market.
Here's why:
1. Thanks to the rising interest rates, many buyers have backed out of the real estate market. So the competition we were seeing a couple of months ago is essentially gone. August is also a historically slow month because of people taking vacations, getting ready for school, and generally enjoying the summer, which makes it an ideal time for buyers to get out and get into the market.
2. There is a lot
more inventory
, so coupled with less competition you now have plenty of options. Case in point, in March there were 995 active listings in Hamilton. As of June, that number was nearly double at 1,897 listings.
3. A lot of homes are sitting on the market for weeks or even longer. This means you have time to do your due diligence; a scenario we haven't seen in nearly two years. It wasn't too long ago that buyers were putting in firm offers and voluntarily foregoing conditions in order to increase their chances of winning a bidding war. Now, we're seeing many offers accepted with conditions. This is excellent news for buyers in both the short and long term.
4. Prices have cooled so while interest rates are up, homes are coming down to a more affordable range. In the last 7 days alone, there were 34 new detached homes listed in Hamilton for under $650,000. Coupled with some new negotiating power, this means buyers who were previously priced out of the market now have a great opportunity to purchase a home.
5. Interest rates will be holding steady for awhile so those who currently have a good rate but are up for renewal could look at the option of porting and blending their mortgage rate in order to land on a much more reasonable number, allowing you more buying power.
We understand the market can be tough to navigate, which is why we're always here to help. Whether you're thinking about buying or selling, we're happy to help you determine the best path forward.
Reach out any time for a free consultation
!